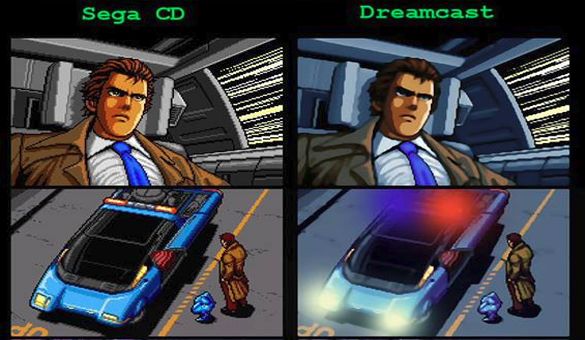 Some things never die. Like Sega Dreamcast, for example. With games like Redux: Dark Matters and NEO XYX still coming out, the console continues to live its mysterious and never-ending life. And now, thanks to the enthusiasm of guys at Collectorvision, we might be able to play Hideo Kojima's Snatcher on Dreamcast at some point in the future.
The Sega CD cult classic will be remade with enhanced visuals and a remixed soundtrack. Not much else is known, so perhaps it's too early to get excited.
Would you like to play Snatcher on Dreamcast? Tell us in the comments!
[Source: 16mega via Sega Bits]