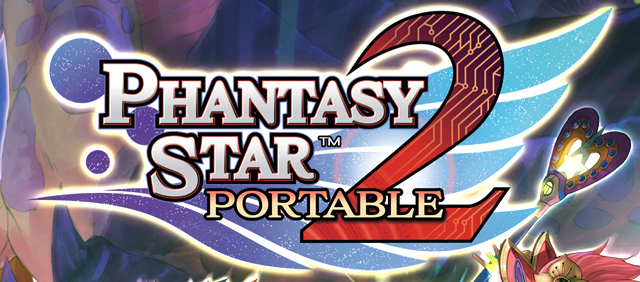 It's not often I get to say this but right now it seems like a good time to be a PSP owner. With Valkyria Chronicles 2's release a couple of weeks ago and now Phantasy Star Portable 2 this week, Sega has put a little life back into the system. I've owned a PSP for over a year and before now I've only played Ridge Racer and a few demos. When mine died a few months back I didn't even care to replace it.
Now, with all the games Sega is releasing (please bring the PSP Yakuza to the US!) I've recently replaced my PSP for a mere $65 and I can't wait to get my hands on the full retail release of PSP2. For those who were disappointed with the series initial transformation from the "Online" series to "Universe" I recommend you give the demo a download. I always thought I favored the PSO style gameplay but after playing through the demo I'm definitely willing to give this sequel a chance.
Phantasy Star Portable is available for PSP for $39.99. It's available today in the US and on Friday the 17th in the UK.