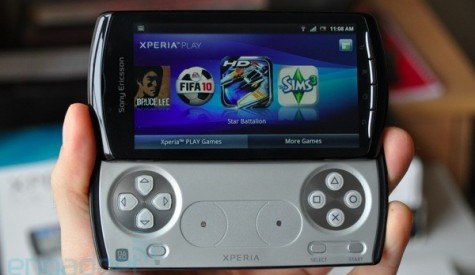 Considering how many handhelds will have this lesser-known chapter in Sonic lore gracing their screens come December, it's hard to believe that someone is being left out. Sorry, Xperia users, but Sega has confirmed that there is no Xperia Play-optimized version of Sonic CD coming this year.
Don't lose hope though. Brand Manager Ken Balough says the handheld isn't completely out of the picture yet,
SEGA is always interested in supporting all mobile platforms, and we agree, Xperia Play offers some pretty unique opportunities for us as publishers… you never know when we'll announce something new.
So that's cool. I don't think this will burn too many people–or at least not anyone I know. Seriously, how many people own an Xperia Play?
[Source: Pocket Gamer]