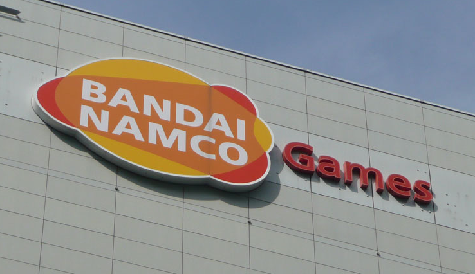 Love it or hate it, the Namco Bandai/Capcom/Sega RPG cross-over game, Project X Zone, will be making its way to the 3DS eventually. A recent interview by Japanese gaming magazine Weekly Famitsu with the game's producer, Namco Bandai's Kensuke Tsukanaka, has helped shed some light on the origins of the ambitious project.
According to Tsukanaka, it was Namco bandai that originally approached Capcom with the idea, with Sega being brought into the project later. In addition to this, they actually tried to give the game a title that included the names of all three companies, why they even bothered to try I don't know, but Project X Zone is the obvious result of the failed thought experiment.
The game is, as of this moment, 50% complete with further screenshots of the game expected in the next few days and an official trailer due for release later this month.
[Source: Andriasang]