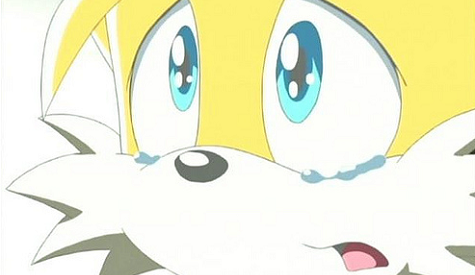 For as long as I can remember Andriasang.com has been the one stop shop for all English language, Japanese gaming news and has been the source of countless news articles posted on Sega-Addicts. To the dismay of many, a post by site owner Anoop Gantayat gives readers some exceptionally bad news:
I've decided to take up a new non game-related opportunity that I reckon will keep me super ultra busy, so I will be ceasing daily updates.
I may do some database-driven stuff and technology tests (look closely, and you may see the site's backend code base change from PHP to node.js!), but I won't be doing articles or updates. The site's archive and comments will remain in place, so you can still consult old content and share it with your children, and one day their children too.
Thanks for reading all these years, and a special thanks to everyone who registered and posted comments — even the punk asses I banned.
I think I speak on behalf of all of us on Sega-Addicts in wishing Anoop the best of luck with his next project and our thanks for his invaluable source of Japanese gaming news.
[Source: Andriasang]