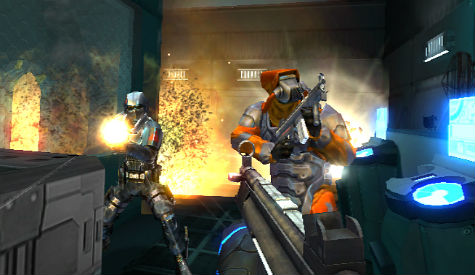 Including all of the single-player missions of the popular Wii title, High Voltage Software have announced The Conduit HD, a port for Tegra-powered Android devices. The game will actually have the first two levels for free – giving you a great chance to try it before you buy – with the option of buying the additional content for a complete price of $4.99, or two separate packs of missions for $2.99 each.
We last caught whiff of this project being a possibility in January when it was listed as an upcoming title for Nvidia's Project Shield, so with this additional news you can be confident it will feature on the platform. Although controversy has surrounded the developers before, this is great news and joins Sonic Dash is strengthening Sega's Android and generally mobile platforms.
We can expect The Conduit HD March 14, or of the current date, tomorrow.
[Source: Joystiq]