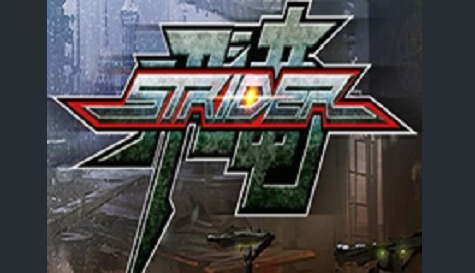 Capcom's Strider series may be getting a new addition some time soon if a leaked XBLA image and Steam achievement are anything to go by.
Those rascally fellows over at NeoGAF were able to nab the XBLA box art from a game named "Strider" the official Xbox Marketplace website before the entry was taken down. Additionally, they found a Steam achievement in the Steam database that contained an image of Strider Hiryu, which has also now been removed.
Strider was originally released in the arcade, but its Mega Drive/ Genesis port remains one of the best on the console. Although judging by the artwork it would seem as though a new, modern game is in the works, a HD rerelease of the arcade or Mega Drive version would also be welcomed.
Check out the full image after the jump and leave your thoughts in the comments section below.