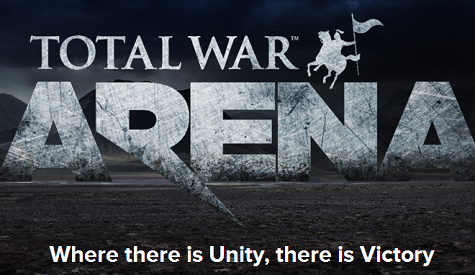 Creative Assembly, creator of the popular Total War series, has made a bold new move in announcing their new game Total War: Arena. And what's so bold about it? Well, Total War: Arena will be a a free-to-play "multiplayer online battle arena" game, which would put it in the same genre as League of Legends, Awesomenauts and Defence of the Ancients.
Nothing much is known of the game at this time, with only the description given in the press release to go by,
Total War: ARENA will be CA's first title in a F2P model, representing over a decade of strategy gaming expertise and a new spin-off for the Total War series. Offering players the chance to pitch history's greatest commanders and their armies against each other in massive team-based battles, ARENA will focus entirely on online multiplayer, mixing elements of RTS and MOBA gameplay.
Players eager to get involved can sign up for the closed beta through Total War: Arena's official site.
[Source: Eurogamer]