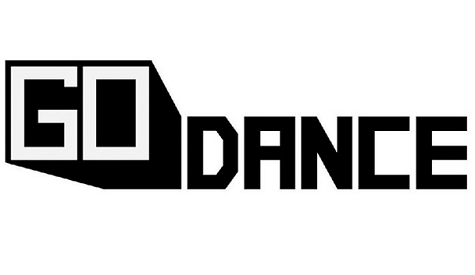 Sega has recently filed a trademark application for a something called "Go Dance". Nothing is known about this game other than the image.
This game could be a smartphone game as the filing covers "computer game software," which includes software for use on smartphones.
Lets hope we see Eggman show off his moves in the near future.
[Source: Gamespot]