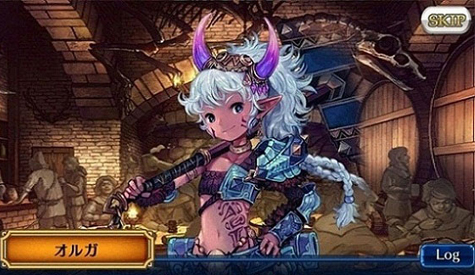 Sega has announced a new RPG, Chain Chronicles, which will be released this summer for smartphones in Japan.
The official website is already open for pre-registration and gives players who sign up early two rare swords to use in the game.
The gameplay sounds to be of the strategy/tower defense genre with RPG elements although it's hard to be sure with just the screenshots. I wouldn't be surprised if it follows the free-to-play model of other recent Sega mobile games.
Anyone interested in Chain Chronicles? Do you think we'll ever see it in the West?
[Source: Senpai Gamer]