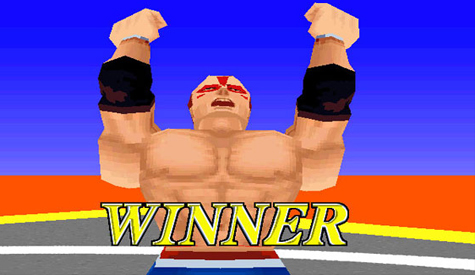 You know it's a good day when you can celebrate both the beginning of winter and the origins of 3D fighting games sub-genre. Virtua Fighter, the world's first 3D fighting game, is turning 20 this year.
Virtua Fighter was actually one of the first fighting games I've ever played. I still remember those awkward victory animations and weird anti gravity jumps. Good times.
What's impressive is how consistently good the series stayed through these 20 years. So, I hope Virtua Fighter is not going anywhere anytime soon.
[Source: VRZone]