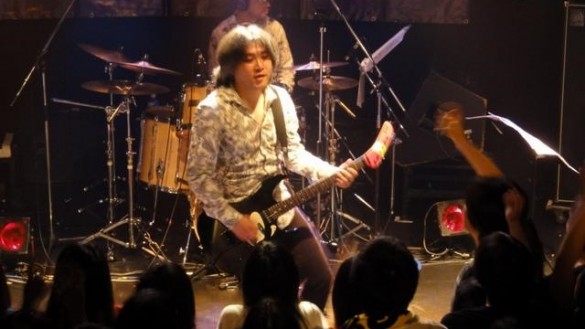 If you're like me, and I know I am, you're a Sonic music nut. And by being a Sonic music nut, you know that Sonic Adventure and Sonic Adventure 2 had some of the Dreamcast's most iconic soundtracks, and provided the path the Sonic series would take musically for the next half-decade before Sonic 06 started to move it away from the 80s influenced speed metal of Jun Senoue.
Now, in honor of Sonic Adventure's 15th anniversary, SEGA is letting you relive some of those classic tracks in a new set dubbed "Passion and Pride: Anthems With Attitude From the Sonic Adventure Era". While a full tracklist has yet to be revealed, the set is said to have all the character themes from SA1 and SA2, as well as instrumental versions of each song, a first for the SA1 tracks. Also to note, the rapper on Knuckles' SA2 songs, Hunnid-P, alluded to working with SEGA on a new project last year before getting incarcerated, so perhaps we'll get some new remixes as well.
The album is currently slated for a September 10th release, to coincide with the Dreamcast's 15th anniversary, but in Japan only at the moment. Several import stores are already taking preorders, though, so it might be worth checking at those if interested.
Source: SEGAbits