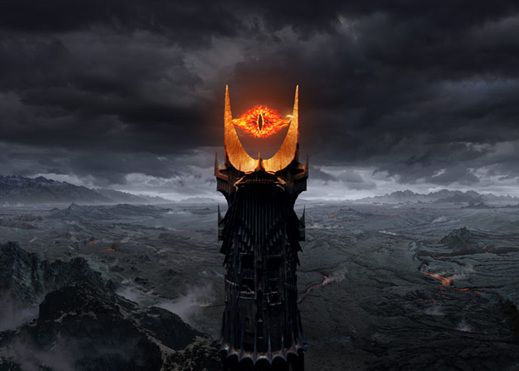 Have you ever wondered what it would be like if Sega Addicts did a game of the year episode? Wonder no more! Also, you have strangely specific daydreams. Have a laugh as Nick, Brett, Elle, and Pocky X give their own unique awards designed to make you smile!
I'm really tired and dont' know what I'm writing anymore.
Subscribe!

Follow us on twitter!
Sega Addicts – @SegaAddicts
Pocky X – @SegaTomCast
Brett Hatfield – @rainmakerAGITO
Nick Nguyen – @TheNicFlair
Elle N. Degenerate – @Wryyydiculous