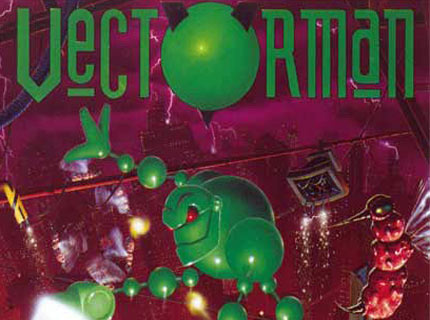 This week on Sega Addicts, we discuss possibly one of our most frustrating games yet, Vectorman. We also weigh in on who our favorite villains are and game crossovers with other media franchises we'd like to see. If that weren't enough, Tom starts a wonderful tradition of bombarding us with silly questions from beyond the grave.
Like what you hear? Help fund more of it by sending Nick to PA for the upcoming Dreamless Dreamcast Marathon: gofundme.com/l72zu8
Don't forget to give our sponsors a peek!  Use the discount code SegaAddicts for 10% off your order!