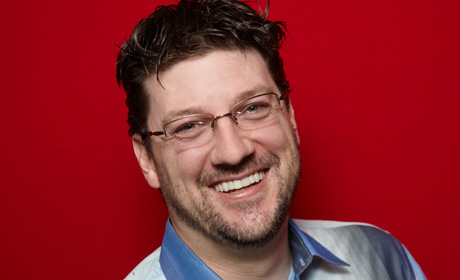 This week on Sega Addicts, we bring you only the highest-quality live coverage from the E3 show floor! We reveal some unexpected upcoming releases, make friends with a certain well-known game developer, and freak the hell out when Shenmue 3 gets revealed. We also discuss our favorite control schemes for games for a short while until we're rudely interrupted by our new best friend!
Like what you hear? Help fund more of it by sending Nick to PA for the upcoming Dreamless Dreamcast Marathon: gofundme.com/l72zu8
Don't forget to give our sponsors a peek if you have a bit left over after helping save Shenmue!  Use the discount code SegaAddicts for 10% off your order!