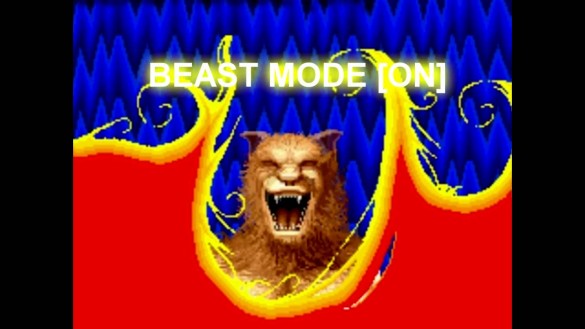 This week on Sega Addicts, we discuss the short and sweet (?) arcade brawler, Altered Beast! We talk about the worst parts of our favorite games, and we share our worst customer service experiences and the joys of retail in general. BOY do I miss working reta- Bah, I can't even finish that sentence.
Now that you've helped save Shenmue, how about giving our sponsors a look?  Use the discount code SegaAddicts for 10% off your order!
Special thanks to everyone who helped fund the Nickstarter and ensured that he'll be able to get to PA for the Dreamcast Marathon next month!  You guys are the real MVPs, and we can't thank you enough.  We look forward to being able to entertain you as a group for a FULL 24 HOURS in September!