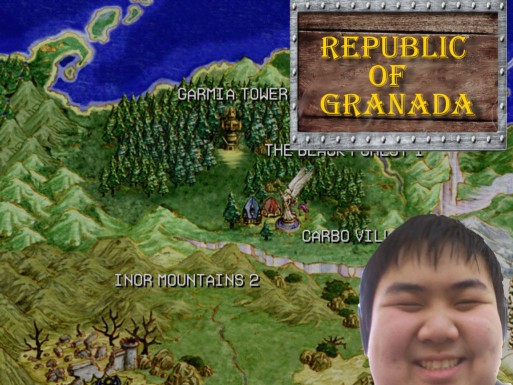 This week on Sega Addicts, we discuss a well-beloved Disney game, Castle of Illusion for the Genesis! We discuss game design options in helping a player navigate their surroundings, talk about some of the dumbest stuff we've done in games for the hell of it, and make sure Nick knows he's never going to live this episode down.
We hope everyone is excited for the annual Dreamless Dreamcast Marathon starting September 5th at 7 am EST, which will be hosted on our Twitch channel! Thanks so much to everyone who has made this year's event possible. You guys are the best.
Now that you've helped save Shenmue and fund the Nickstarter, how about giving our sponsors a look?  Use the discount code SegaAddicts for 10% off your order!