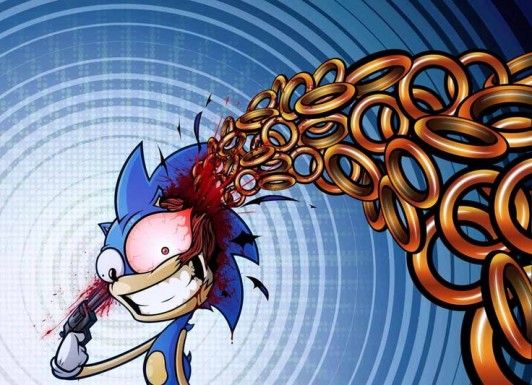 This week on Sega Addicts, we talk about the totally-not-based-on-a-manga-or-anything Mystic Defender for the Genesis! Listeners let out two weeks of pent-up frustra-er, brilliance on us, we each assemble our own personal video game "boy stables", (Shout-outs to OSW Review for the concept) and we spend way too much time talking about old kids' meal toys.
Apologies for the lateness this week- the God of Audio Issues really worked me over this week. Next week's episode will be on time for sure! In the meantime, I'll just be over here offering animal sacrifices and praying furiously.
Shopping for fantastic foreign or weeb stuff but even remotely kinda like us?  Consider doing so through our affiliate link at PlayAsia!
(Picture credit to MisterDavey on DeviantArt)