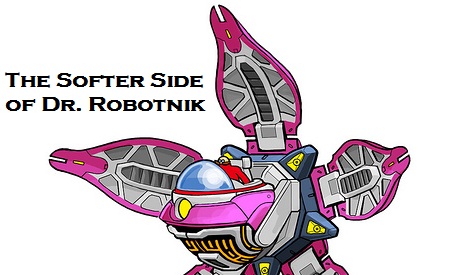 February 2nd was "Hedgehog Day". Did you observe it? At the Sega Blog, Hedgehog Day was celebrated with another helping of Sonic the Hedgehog Episode II concept art (such as the pink orchid of death pictured above) as well as a few "Save the Date" announcements. More after the jump!
If you live in London, draw a picture of Ulala on your calender for July 7th. The 5th annual massive fan event "Summer of Sonic" will be held. Details on times and locations will be released later. If last year's event is any indicator, it is going to be a lot of fun.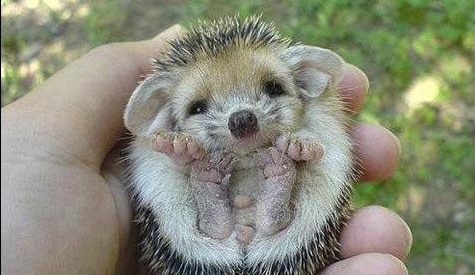 On the more American side of the pond, "Sonic Boom" will be held during the San Diego Comic Con at the House of Blues.  If tradition holds, attendees will likely get a sneak peak at upcoming Sonic Games. Last time fans got a chance to play Sonic Generations long before it hit retail.
Sega fans elsewhere in the world are…probably out of luck. Those of you in London and San Diego, make sure you take plenty of Youtube videos for us to live vicariously through. Just try not to look like you are having too much fun.
You can see more concept art and get all the Hedgehog Day detail at The Sega Blog.
[Source: The Sega Blog]