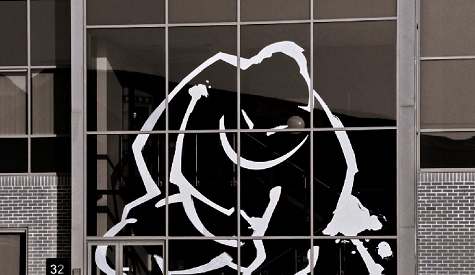 Steve Lycett of Sumo Digital has commented on the growing concerns of framerate issues with WiiU version of Sonic & All-Stars Racing Transformed following the release of this gameplay footage. Via a post on the game's official forum, Lycett said the following:
If anything the WiiU version is now the closest to the target framerate, well discounting the PC version that is
This is the news we all wanted to hear. Being a WiiU launch title, Sonic & All-Stars Racing Transformed will be an excellent opportunity for Sega to quickly establish themselves as a publisher of good quality games for the console, the rapidly approaching release date for which being Nov 18th in North American and Nov 30th in Europe and Australia. No announcement for a Japanese release of the game has been made.
[Source: GoNintendo]