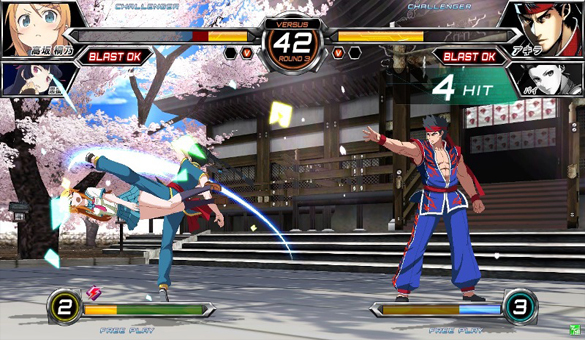 Even though Virtua Fighter's Akira Yuki was already announced as a boss character in the new anime fighter Dengeki Bunko Fighting Climax a while ago, we weren't lucky enough to see him in all his 2D glory. Sega finally decided to show Akira and Pai Chan (as his supporting character) in the latest screenshots for the game.
It's still unclear whether or not Akira will be playable, so we'll have to wait for more details from the next Dengeki Bunko event that takes place on March 16th.
Hit the jump to see more screenshots!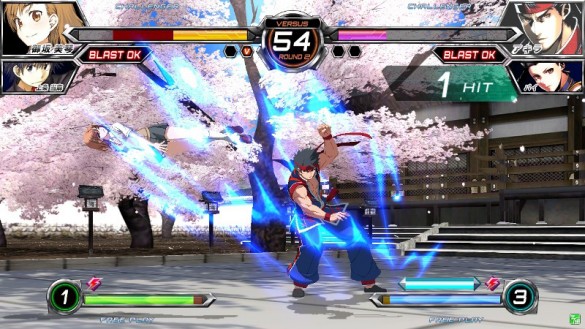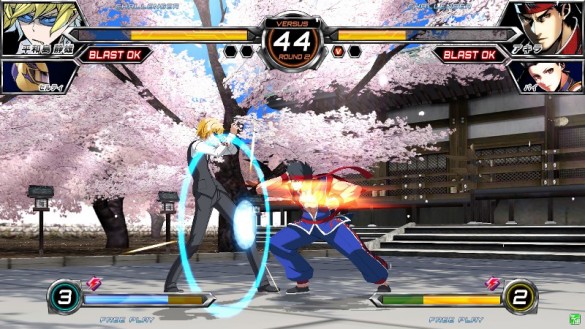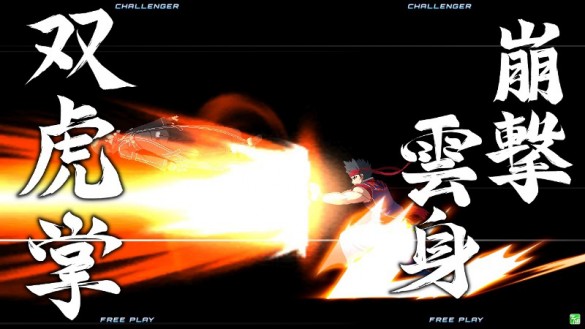 [Source: Sega Bits]