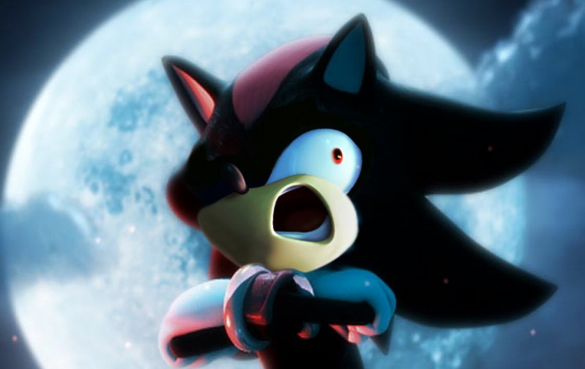 This week on Sega Addicts, to honor the Blue Blur's birthday, we discuss everyone's favorite Sonic game of all time, Sonic Adventure 2. We think about whether story or gameplay is more important to us and pretty much solidify the fact that none of us that don't already have them need to get tattoos.
Like what you hear? Help fund more of it by sending Nick to PA for the upcoming Dreamless Dreamcast Marathon: gofundme.com/l72zu8
Don't forget to give our sponsors a peek if you have a bit left over after helping save Shenmue!  Use the discount code SegaAddicts for 10% off your order!
Not mentioned in this episode was the big Sonic sale happening on PSN right now.  There's some really good deals that you may want to take advantage of if you're looking to fill in some blanks in your collection!