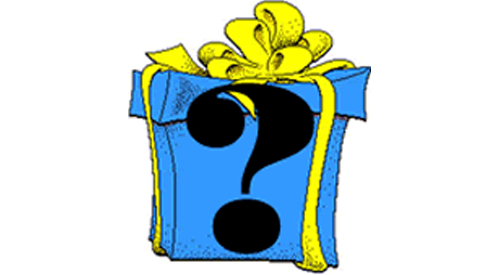 And the winner of ToeJam & Earl 3 for Xbox is… sonfan! Nice work out there, sir. You've sure have done us proud.
Next week's prize is not for certain right now. We may be getting a copy of Vanquish to give away from Sega but it's not guarenteed yet. As soon as I find out I'll be updating this post with the actual prize so it may be Vanquish or it may be some random game from Sega's past. Nobody knows and that just makes it all the more exciting, don't it?
Oh, and here are the results from last week's poll!