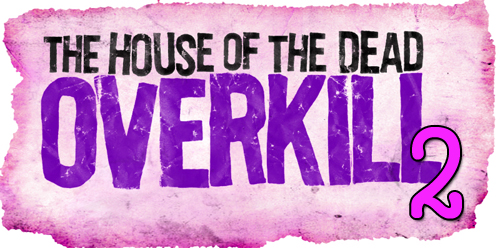 If this is @#$%ing true I'm going to be extremely @#$%ing excited. According to Nintendo Life, sources have revealed that a mother@#$%ing sequel to House of the Dead: Overkill may be in development for not only the $@#%ing Wii but possibly the PlayStation Move. Holy %$@#!
Not only did these &#%$ing amazing sources give us this great news but the @#$%ing game may be released as soon as early to mid mother@#$%ing 2011! @#$%! @#$&! *$#%!
Oh, please SEGA make this be true otherwise I might have to #$#$% the @##$& while #$@% almonds #$%$.
[#$@#ing Source: Nintendo Life]