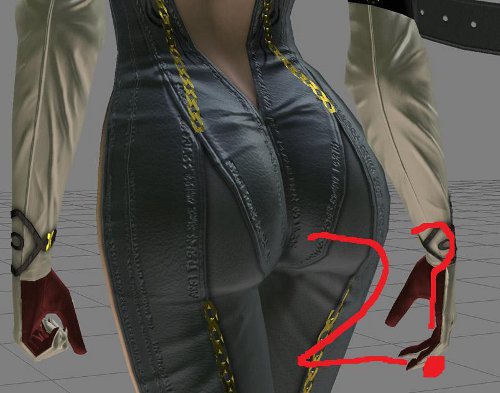 Hideki Kamiya (action game designer and creator of sex bomb Bayonetta) has recently teased an upcoming sequel to Bayonetta on twitter. Well, sort of.The story is Kamiya was having a conversation on twitter with a fellow called 'Grecco' when he asked Kamiya if he could release Bayonetta's prototype character models as DLC. The game designer then replied with a mysterious tweet:
Perhaps in Bayonetta 2
To which Grecco replied:
So are you confirming Bayonetta 2?.
All pretty standard teasing until Kamiya wrote his next tweet:
Oh you think so?
Now that could be nothing, or it could be a mysterious hint at a sequel to one of the best action games of 2010. I personally hope it's the latter.
[Source: Sega Bits]