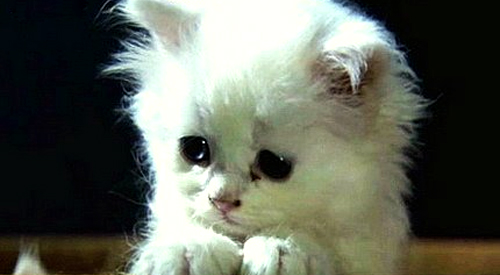 …we will be releasing a pilot episode for Alex Barbatsis's new Freaky Fridays segment this weekend. He's joined by Matthew Jay and Stevie Grant as they discuss the awesomeness that is Resident Evil Code: Veronica. Remember that boss fight against Nosferatu? Pretty sweet huh?
The reasons for no official episode this week is due to some Skype related technical difficulties. Basically, about halfway through I noticed the recorder was not working properly and we decided to try again next week. We will be combining this week's topics with four more Capcom games so it will be a very informative episode. Maybe a little too informative…
Also, if you asked some listener questions this week we will keep them for our next episode so you don't have to stay up all night worrying about if you'll ever get your answer(s). We got ya covered, sweetcheeks!
I promise I'll never call anyone sweetcheeks again…