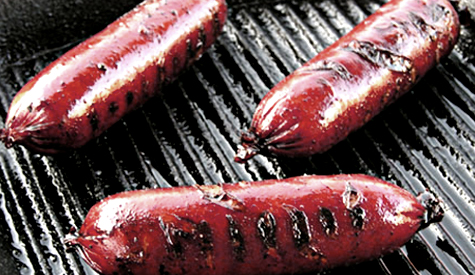 We're coming up to our 50th episode soon and after that we will be taking a break of undetermined length. It's been an awesome year of podcasts and I can hardly believe we're already at our 50th episode but it's the truth. The numbers don't lie.
So, since we love our listeners we're letting all of you decide what our last three main topics will be. We've hit a lot of topics in the last year but there's still a ton of Sega related things to talk about and we want to know what's at the top of your list. Just leave a comment below with one or more topic ideas and maybe yours will be the one we choose! How exciting! You'll be in the history books!
We are debating having the 50th episode be a listener questions only episode so feel free to voice your opinion on that idea. If you'd rather have one more episode with a main topic we will gladly do that instead.
A big thank you to all our fans and listeners throughout the last year. Without you we'd be pretty lonely.