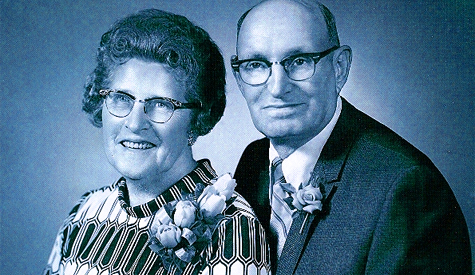 UPDATE: We will be joined by none other than Sega's Julian Mehlfeld (and potentially some other Sega represented characters) on tonight's 50th episode! Keep the awesome questions coming and Julian will join in on the question answering along with the regular cast.
As you may have noticed the 50th episode of Sega Addicts will be recorded this week. In celebration, we're doing an all listener questions based episode! (Oh, and there is this nifty little giveaway)
To ask a question to the cast just leave your questions/comments below. It doesn't matter what you ask about as we will answer it for we love all questions equally. We may prefer Sega related questions but we will also answer questions on topics such as: food, coffee mugs, hi-liters, and Mike will answer all your male thong questions that you've been dying to ask.
So, go forth and ask those questions! This post will be here all week until Thursday night when we record. And feel free to post more than once if you get some inspiration later on.