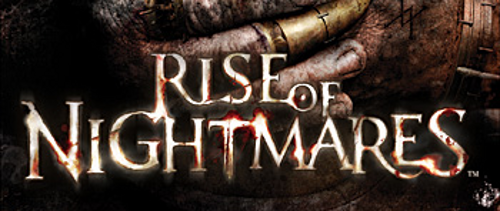 So we haven't heard about Rise of Nightmares in a while. Apart from the fact that it will of course be make it to E3, news has been sparse. However you can't keep a good ghoul down (did I really just write that?) so Sega has released it's box art. You can see this box art and some assorted fuzzy screenshots after the jump!
[Source: The Magic Box via Sega Bits]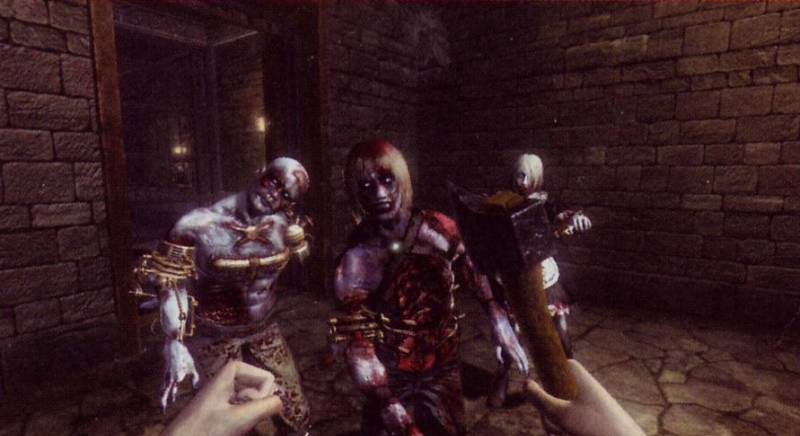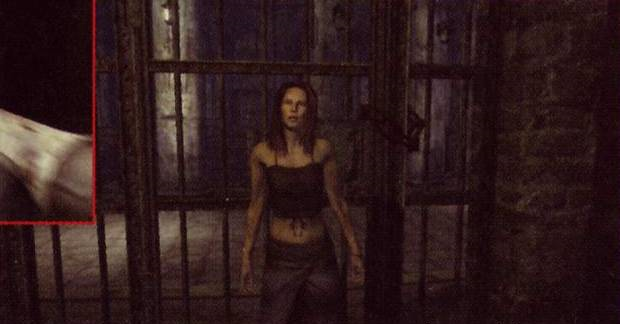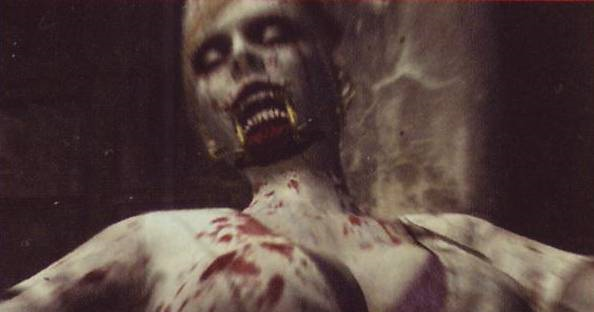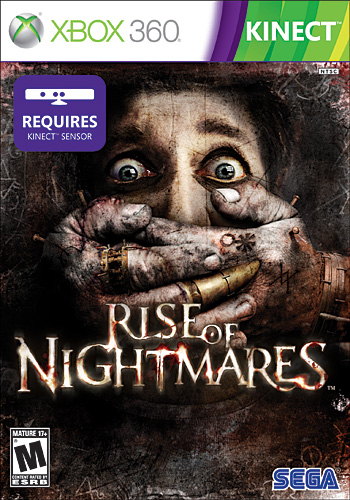 Woah that box art is awesome.