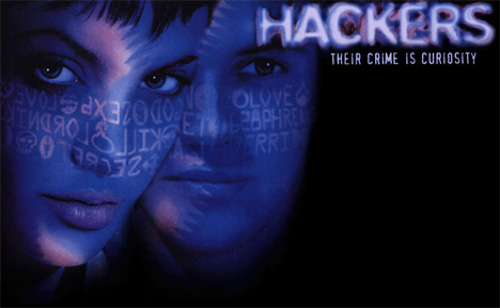 Those of you who are a part of Sega.com's pass system may want to pay attention here as reports have confirmed a recent hack of the system. The system has been down since Thursday following a string of gaming websites reportedly hacked recently.
Sega has stated this in an email that "Over the last 24 hours we have identified that unauthorised entry was gained to our SEGA Pass database." The message continued and said that "We have identified that a subset of SEGA Pass members emails addresses, dates of birth and encrypted passwords were obtained. To stress, none of the passwords obtained were stored in plain text."
Sega has since reset all passwords, but each members email address was taken, so if you used this system before, it might be on the safe side to change it's password in case. Interestingly however this hack is not related to internet hacker group 'LulzSec' who recently have denied this attack, and even offered help to the games company. However personally this seems a bit dubious as LulzSec have been known to do this type of thing to many game company over the past week. In either case I will keep you updated on the hacks as the story progresses.
[Source: BBC News]