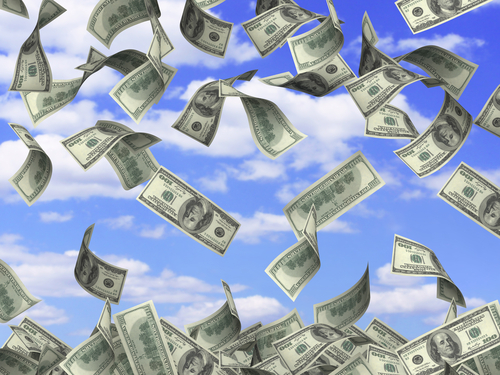 In slightly serious non-videogame related news, Sega has been awarded $10,000 in a lawsuit against pirate site MAPHIA. Said site apparently "allowed for, and actively encouraged, the upload and download of unauthorized versions of copyrighted Sega video games." Of course this site wasn't like any other torrent site as the creator and owner of MAPHIA, Sherman was by game copiers, thus making him liable.
What won the case in the end was the matter of trademark infringement because the Sega name and trademark was used on the site. In the end, the courts found "a likelihood of consumer confusion regarding the sponsorship and origin of the game files available" making the piracy site liable and apparently guilty.
Obviously it's not that simple but that's the basic low down. What do you think though? Was this justified or is the concept of piracy a much more confusing problem to tackle in the first place? Let me know in the comments.
[Source: Shack News]