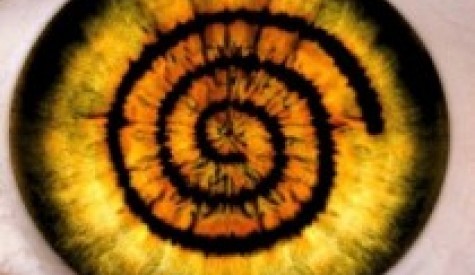 Thank you, Power Stone 2. In the darkest moments of this ordeal, you infused me with a brand new enthusiasm that just didn't seem to fade. As soon as I finished the last update, I got started on a new game of Shenmue. It's three hours later, I'm wide awake and raring for even more. Well, maybe not more, but I'm definitely feeling satisfied.
Shenmue feels like the perfect game to use to end this crazy day. To me, Shenmue represented the pinnacle of the Dreamcast and the daring decisions that Sega made in its hardware days. Playing it again reveals some pretty dated problems (namely the realistically "bustling" towns that now pale in comparison to modern sandbox titles), but I still find myself so sucked into this fully realized alternate reality. It was a ballsy, ballsy move that deserves all the recognition it gets.
So, there you have it. Twenty four hours of Dreamcast gaming (really 20 for me, if you subtract the hours I was at work in the middle). To anyone who has been reading John and my ramblings for the past several hours, I really appreciate you seeing it through with us.  I also want to thank John for covering for me while I was at work, and for giving me some company on another one of these masochistic things we insist on calling "marathons." I'm glad you dozed off during Grandia II as well.  It's not that the game is bad (quite the contrary). I think we both just learned that playing the openings of epic RPGs is probably a bad idea on 0 hours of sleep.
Here's a full list of all the games we played:
Grandia II (WE BOTH FELL ASLEEP)
Soul Calibur (with the Sega Bass Fishing Rod)
Holy crap.  I'm going to bed.  HAPPY BIRTHDAY, DREAMCAST!