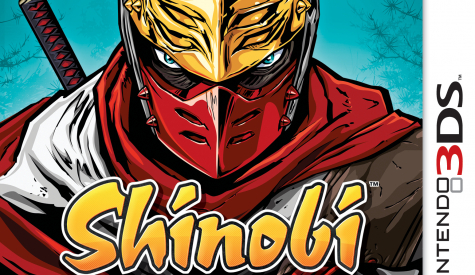 Sega has announced the official release dates for several of their upcoming titles for the Nintendo 3DS. They are as follows:
Shinobi: Nov. 15th (US) and Nov. 11th (EU)

Sonic Generations: Nov. 22nd (US) and Nov. 25th (EU)

Crush 3D: Jan. 10th (US) and Jan. 13th (EU)

Mario & Sonic at the London 2012 Olympics: Feb. 14th (U.S.) and Feb. 10th (EU)

Rhythm Thief and the Emperor's Treasure: Early 2012
It's nice to see just how much Sega has been supporting the 3DS. Continued investment from big name developers and publishers like Sega is going to be essential to pulling the controversial handheld out of the mouths of gamers as the go-to example of what Nintendo does wrong these days.
Anything you guys digging? I'm personally rabid for Sonic Generations, and very interested in seeing what Crush 3D has to offer.
[Source: Siliconera]