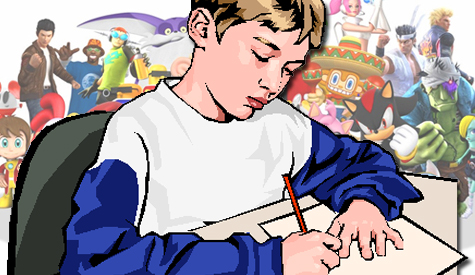 If you answered "yes" to the title for this post then have I got the deal for you! We're currently looking to add one writer to the staff who's primary focus will be posting Sega news, as well as, the occasional feature and/or review.
The only requirements are a deep knowledge and love for all things Sega as well as some writing ability.
To apply please email us at segaaddicts@gmail.com with some background on yourself and a writing sample.
Good luck!