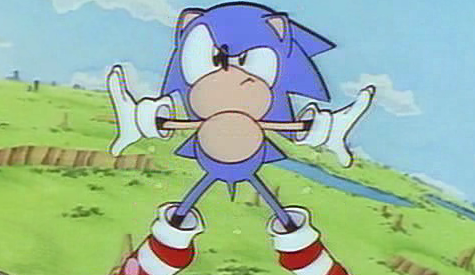 Sega will be giving away 50 downloadable codes for the XBLA, PSN, and Steam versions of Sonic CD (in each territory: America, Europe, Mexico) as well as a five signed physical copies of the soundtrack for the best fan art submitted to them by November 29th.  The soundtrack will be signed by Sonic Team members:
Iizuka-san, Producer for all Sonic titles
Senoue-san, Director of Sound on Sonic Titles
Hataya-san, Music Composer of Sonic CD
Hoshino-san, Art Director of Sonic CD
So to recap: 5 grand prize winners in each territory get Sonic CD and a signed OST, while 45 first prize winners in each territory will receive the game.  Those odds are Mighty generous!
Grab your crayons before Stevie Grant jumps into MS Paint and get your submissions in quick!
[Source: Sega Blogs]