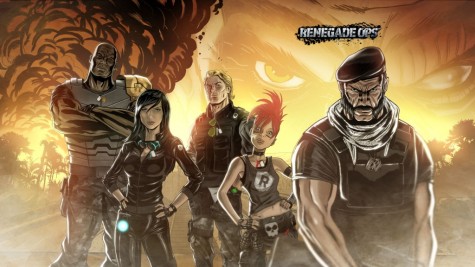 PSN users, check your inbox. If you participated in Sony's PSN Play program by purchasing Renegade Ops within the first week of its release, chances are you've got a shiny new message waiting for you.
Lucky you.
You are apparently getting the first Renegade Ops DLC, a vehicle pack, for absolutely free on 12/13. Hopefully, the pack will be available to the rest of us in the near future, as I want nothing more than to jump back into this game with some new crew members.
Also, this pack had better include a certain crowbar-wielding scientist. Just sayin'.
[Source: Playstation Lifestyle via Sega Bits]