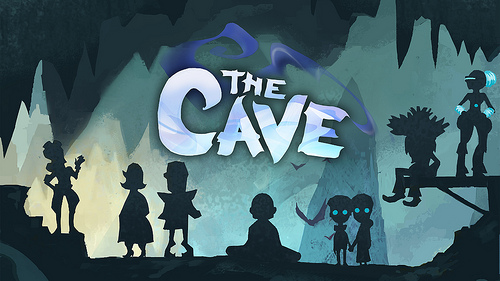 If you've been paying attention to the site lately, you know we are pretty excited about this digital release. The Cave releases today in America on the PSN and Wii U eShop for $14.99, with it releasing on XBLA and Steam (Mac & PC) tomorrow for the same price. In honor of it's release, Sega has posted a nice wallpaper for all to download.
The Cave will be releasing in Europe tomorrow on PSN, XBLA, Steam (Mac & PC) for €12.99/£9.99/AUD$19.95, with a Wii U date not yet having been announced.
So who plans on grabbing this atmospheric adventure?