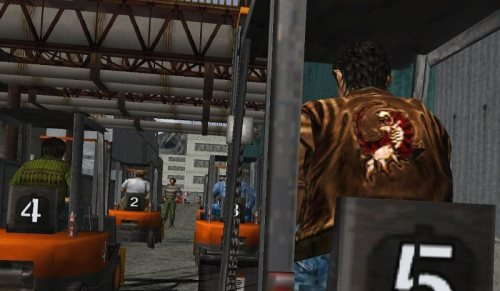 Before you get excited please take note that this story is pretty vague. During an interview over at gamereactor about the Jet Set Radio port, Ben Harborne (Sega's associate brand manager) responded to a question about other Dreamcast ports fans would like to see with:
I can tell you what it's gonna be, it's definitely going to be Shenmue and Skies of Arcadia. Those are the most requested games and I can't say yes or no but we may be working on 'em.
That doesn't mean that they'll definitely come but it's a pretty good sign that at least Sega knows what fans want. So could we be seeing these games on XBLA or PSN anytime soon? Or should we just wait for definite confirmation before we get hyped? Let me know in the comments!