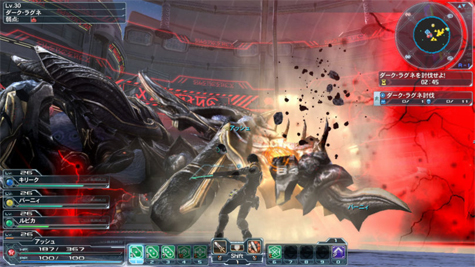 In not terribly surprising news, Sega has revealed that Phantasy Star Online 2 will use the popular free-to-play model for the game. The game will be free to download and play for anyone with item transactions providing most of the revenue for the game.
They've also announced that the game is being developed for the Android and iOS markets along with the previously announced PC and Vita versions. So far, the planned released schedule is PC in early summer, mobile version in winter, and the Vita game coming in spring 2013.
I'm not terribly big supporter of free-to-play games as I often feel players end up having to invest more money than normal to see the entire game and its content. That's not always the case though so hopefully Sega takes PSO2 in the right direction and creates a game that deserves the Phantasy Star Online name. What are all of your thoughts on the F2P model for PSO2?
[Source: VG247]