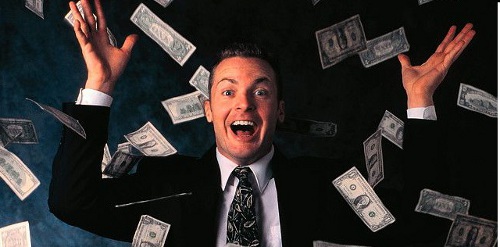 There seems to have been a lot of Hatsune Miku news lately, and it doesn't seem to be stopping just yet! Along with reports of her next game it has been revealed that Sega's fictional pop star has shipped over a million Project Diva games in Japan.
This was revealed in a (Japanese) blog post about the series sales in Japan. The games notoriously sell well in the country as Miku can be considered a full blown pop star in the East. To celebrate this Sega are giving away pins to 390 random fans (and a free desktop wallpaper to everyone) who fill in this survey. Yeah you might want to break out google translate on this one.
So what is your opinion on Miku? Do you 'get it' or do you fail to see why Japan has fallen in love with her? Let me know in the comments!
[Source: Siliconera]