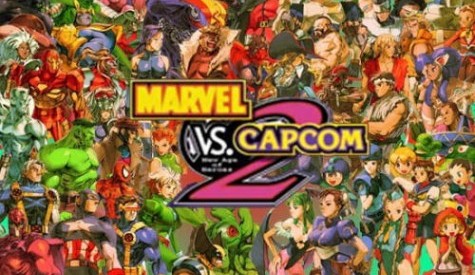 Never content to sit on a pre-existing fighter when another port could milk fans of just a little bit more cash, Capcom is bringing their beloved mash-up Marvel Vs. Capcom 2 to yet another platform–the iPhone.
While a price point has not yet been announced, a European and American release date has: April 25th. This will be a full port, with all the standard characters and features included.
Underneath all my jaded sarcasm, I can't deny that I am actually really excited about this. Anywhere MVC2 shows its glorious face, I am willing to go. I don't care if I've heard "I wanna take you for a ride" more than just about any sentence in the English language. I don't care if the touch controls will be about as effective as yelling commands at my phone. I hate myself for funding this port-obsessed behavior, but this is MVC2 we're talking about. I would eat it if I could.
Does this make me part of the problem? Probably.
What about you guys? Anyone going to pick this up for the umpteenth time?
[Source: Destructoid]