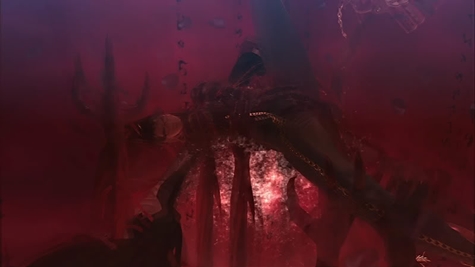 Not the most positive thing to start the day with. The hot rumor going around at the moment is that a sequel to 2010's fantastic Bayonetta was in pre-production at least, with a brand new character even being designed. But now, according to an unnamed insider source, due to the recent financial struggles Sega has been having, the game has been axed at the moment.
However, the story might not be as dismal as this sounds, as Hideki Kamiya has hinted on his twitter that something might be announced next week. A new publisher, perhaps? Platinum's been chummy with Konami lately…
Personally, I hope this isn't true. Despite the controversy, Bayonetta was one of the most entertaining and content packed games of the last couple years, and a sequel would be highly relevant to my interests.
Source: VG247