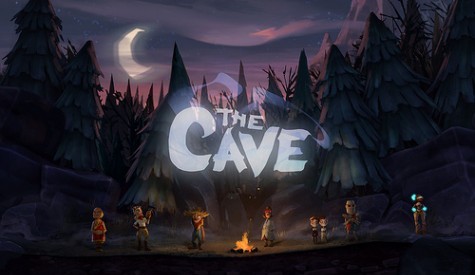 With the big show only a few days away, Sega is laying their cards on the table, and to be honest, their hand is looking a bit…mixed. The full list is as follows:
Aliens: Colonial Marines
The Cave
Hell Yeah! Wrath of the Dead Rabbit
Jet Set Radio
Sonic & Sega All Stars Racing Transformed
Super Monkey Ball: Banana Splitz
Virtua Fighter 5: Final Showdown
The good news is that we'll be getting some more on the recently discovered title The Cave, the collaboration between Sega and Kickstarter superstar Double Fine. Other than that, all the usual suspects are present…except for one.
Once again, Anarchy Reigns is nowhere to be found. A very bad sign indeed. Say it ain't so, Sega.
[Source: My Nintendo News]