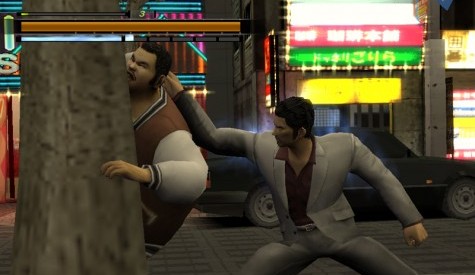 A lot of exciting and…not so exciting Sega announcements have been making the rounds over the past couple of weeks, and it seems that the company's Japanese gangster epic is not being left out.
Mere days after a leak outed the Yakuza 1 and 2 HD Collection in Japan, Yakuza's Japanese site is now promising a "major announcement" for the series come tomorrow.
Logic would dictate that this is just making the leaked announcement official, but this little blogger just wants his Western versions of both the HD Collection and Yakuza 5. What can I say? I'm greedy. This news was only posted on Yakuza's primary Japanese site, so glean from that what you will.
Whatever the case, we'll keep you updated as we hear more about this tomorrow.
[Source: CVG]