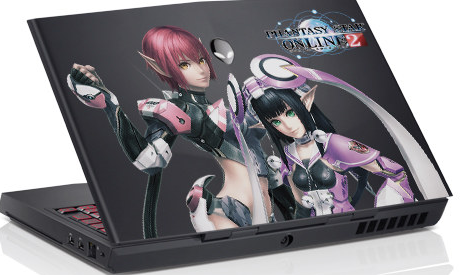 Today marks a momentous occasion for Sega's successful MMO Phantasy Star Online 2 as it received its one millionth member. To celebrate, Sega have announced a selection of prizes that will be awarded to a lucky 100 players that log on between October 17th and November 7th. The glamorous prizes up for grabs are as follows:
Two Alienware M14x laptops with a Phantasy Star Online 2 design
Phantasy Star 25th anniversary concert tickets
Phantasy Star 25th Anniversary Sound Collection CDs
Posters signed by the PSO2 development team
One million ID celebration t-shirts
This is great news for Sega, and it's nice to hear that they're giving something back to the loyal Phantasy Star fans, at least the Japanese ones. Phantasy Star Online 2 will be made available in Western territories in early 2013.
[Source: Siliconera]