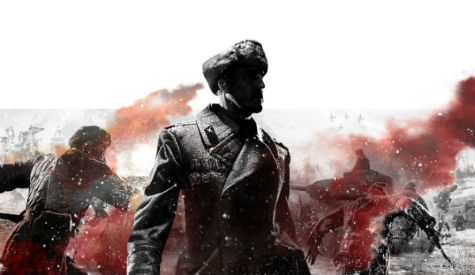 Though originally dated for May, Sega have announced they will publish the second instalment of their newly purchased IP on June 25th. Released seven years after the original, the year is 1941 and control will be over soviet forces, with the developers promising new features such as dynamic weather and destructible environments.
Sega purchased Relic for a whopping $26.6 million with the intent of bolstering their PC strength, bringing with the studio not only Company of Heroes but nearly all of the Warhammer licenses too.
Relic only recently celebrated their acquisition with an open letter to the community, describing the team as "stoked" to be part of the Sega family, promising a beta for Company of Heroes 2 soon.
[Source: Wired]