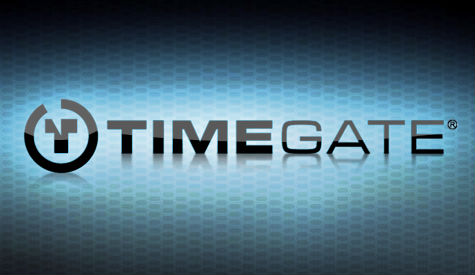 The Texas-based studio — infamously caught up in all the controversy surrounding the development of Aliens: Colonial Marines — has revealed to Polygon that they've had to let go a significant portion of staff, rumoured at 25. TimeGate president Adel Chaveleh told the website:
Today, we had to make the difficult decision to let go of some great game developers. This is never easy, and we're doing all we can to assist those developers affected. TimeGate is preparing, as is the entire industry, for the transition to next-generation consoles and new business models. As part of this reinvention, all projects and strategic initiatives continue to move forward at the studio.
Make of it what you will, but sources within the company have suggested the layoff is as a result of a major publishing deal falling through, no doubt in relation to all the fuss Aliens: Colonial Marines has stirred. Though it was assumed Gearbox handled the majority of development, it later turned out other studios had a much bigger role though Sega tried to deny the scale. Otherwise, TimeGate are mostly known for their Section 8 series.
Our condolences are with all of the staff affected.
[Source: Polygon]