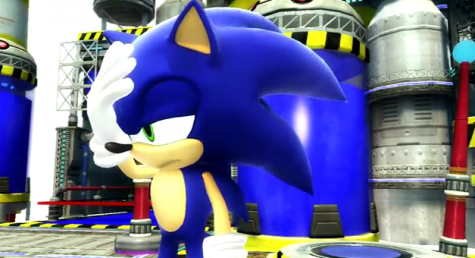 To put it bluntly, the 3DS Game Gear resurgence in the US has been a joke.
While we were given a couple of the handheld's best titles in the supposedly inaugural batch released in March of 2012, we have gotten nothing but broken promises ever since. Meanwhile, Japanese 3DS users have gotten their hands on no less than fourteen eShop Game Gear rereleases–yes, fourteen–including such titles as Sonic & Tails 2, Columns, Sonic Drift 2, Ariel: Legendary Crystal, Tails Adventure, Puyo Puyo, and of course, Sonic Labyrinth. 
After 13 months of waiting, we may finally be getting at least one more game out West, as Sega's dust-covered eShop listing for Sonic Labyrinth has been updated with a price point of $4.99. That's right: Sonic Labyrinth, often regarded as one of the worst Sonic games ever made, could be our light at the end of the tunnel.
*Sigh* I give up.
[Source: GoNintendo]