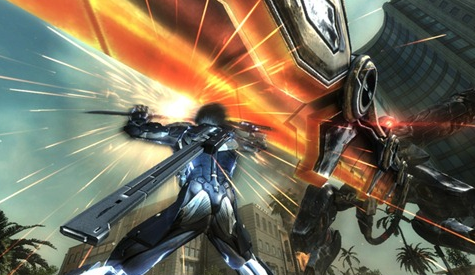 Platinum Games' Metal Gear Solid spin-off Metal Gear Rising: Revengeance will be ported to PC platforms. The news comes straight from the lips of Metal Gear series producer Hideo Kojima who let the cat out oft he bag in a a recent Konami podcast. Platinum Games Creative Producer JP Kellams then confirmed the PC port in a recent Tweet.
Metal Gear Rising: Revengeance was of course develops for and published by Konami, but anyone who had played it will see its ties to Anarchy Reigns, Bayonetta, Vanquish and more. Of interest to Sega fans is the fact this port may lead to the possibility of their Sega published games receiving similar PC ports.
Check out our review of Metal Gear Rising: Revengeance and let us know if you'd be interested in a PC port by leaving a comment below!