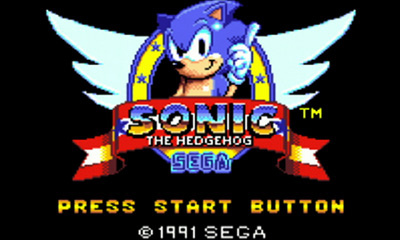 You read that correctly! Four Game Gear games have been added to the North American eShop for the 3DS TODAY. They are not "coming soon," or releasing sometime in the near future. They are downloadable today. The following games are now at your fingertips:
Sonic The Headgehog ($4.99)
Columns ($3.99)
Dr. Robotnik's Mean Bean Machine ($2.99)
Shining Force: The Sword of Hayja ($3.99)
All of these beauties will run you a range of prices as you can see, which seem reasonable in my opinion. This is the beginning of a nice amount of Game Gear games coming to the eShop, which North American has been long overdue to enjoy. The puzzle games are definitely a nice bit of classics to play on the go, and I can only imagine how difficult it can be to find one of the few Shining Force Game Gear games, so this is a nice start continuation of portable rebirth indeed. Anyone plan on picking up any, or all, of these? Let us know in the comments below!